Traveling to Italy without going to the Piemonte is for a wine lover like traveling to the Bahamas without going to the Beach.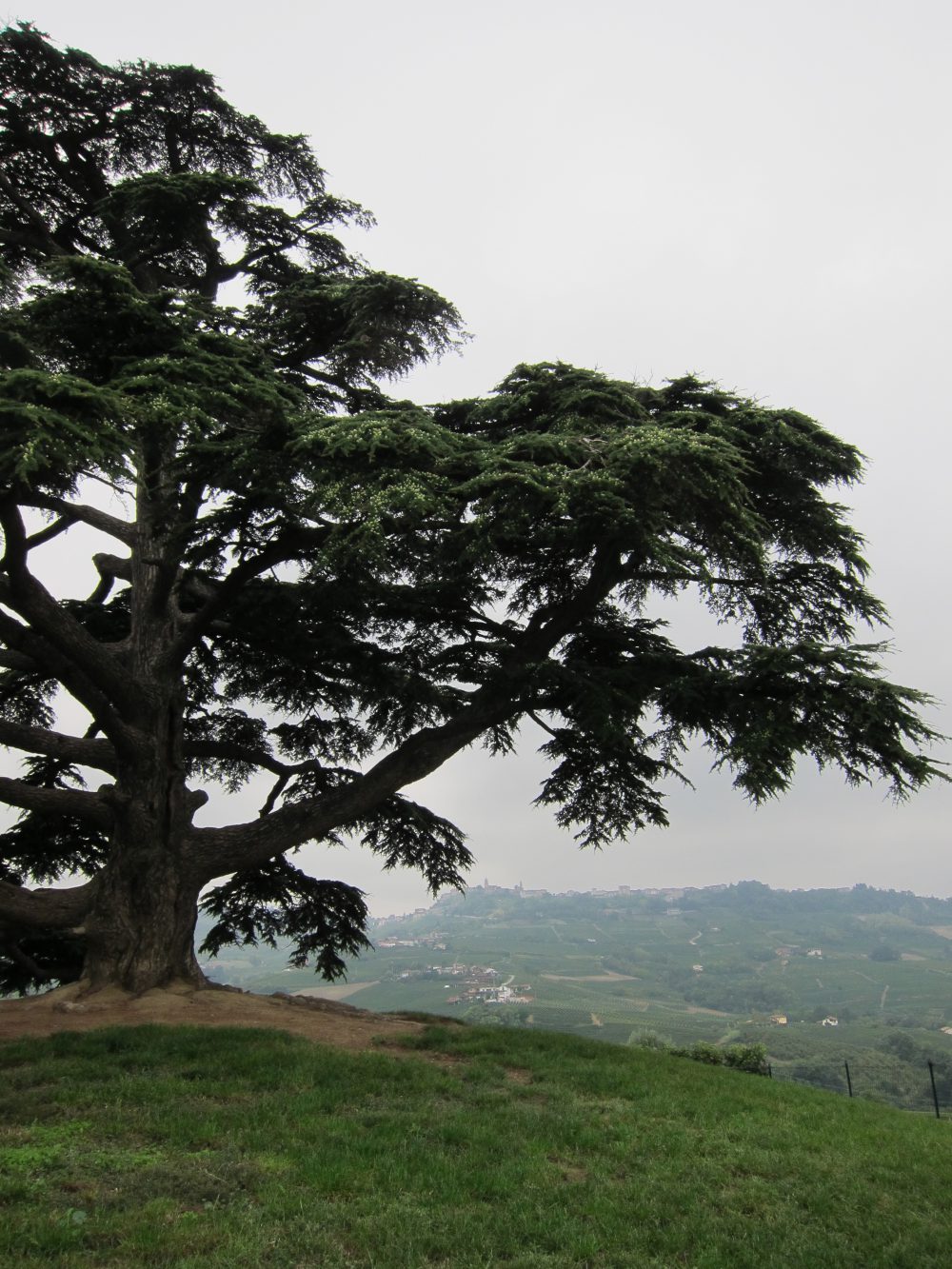 This time we had only 4 days in the Barolo area. Harvest season for the 2015 Nebbiolo has just begun. We visited Vietti, Bartalo Mascarello, Aldo Conterno and Roberto Voerzio.  All of them have different ways, but the aim is for everyone of this great wineries the same: to make the best Barolo.
We startet with Vietti, where Elenea Currado told us about their different Crus. For Barolo Starters their Castiglione 2009 is a very good wine to unterstand why Barolo is the King of Wines.
Nowadays  most of the talk is over about Tradionalists and Modernists: When it makes sense to use a Barrique for some time during the winemaking process, most of the good wineries will use it.  As Giacomo Conterno, one of the owners of Winery Aldo Conterno said it during our visit: The visitor he likes most is the real wine lover and not the people who want to talk about "Wine Religion".  Try his Romirasco 2010.
Botti's are not a sort of Religion in the Barolo area anymore. First it is very important to  have a good year and to do an exellent job in the vineyard, to grow and select the best grapes. At Roberto Voerzio they have only 0,5 Kilo per Vine after all selection processes.
And THEN you can make decisions how to handle the grapes in the cellar. Maria Theresa from Bartolo Mascarello describes in TONG Magazin No 16 (Nebbiolo) her way of making great Barolo from plating until work in the cellar without Barriques, very intersting.
I like the 2008er very much.
Next time we will visit Sandrone, Giacomo Conterno and Gaja, stay tuned.
A big Thank you to Bartolo Mascarello, Elenea Currado (Vietti)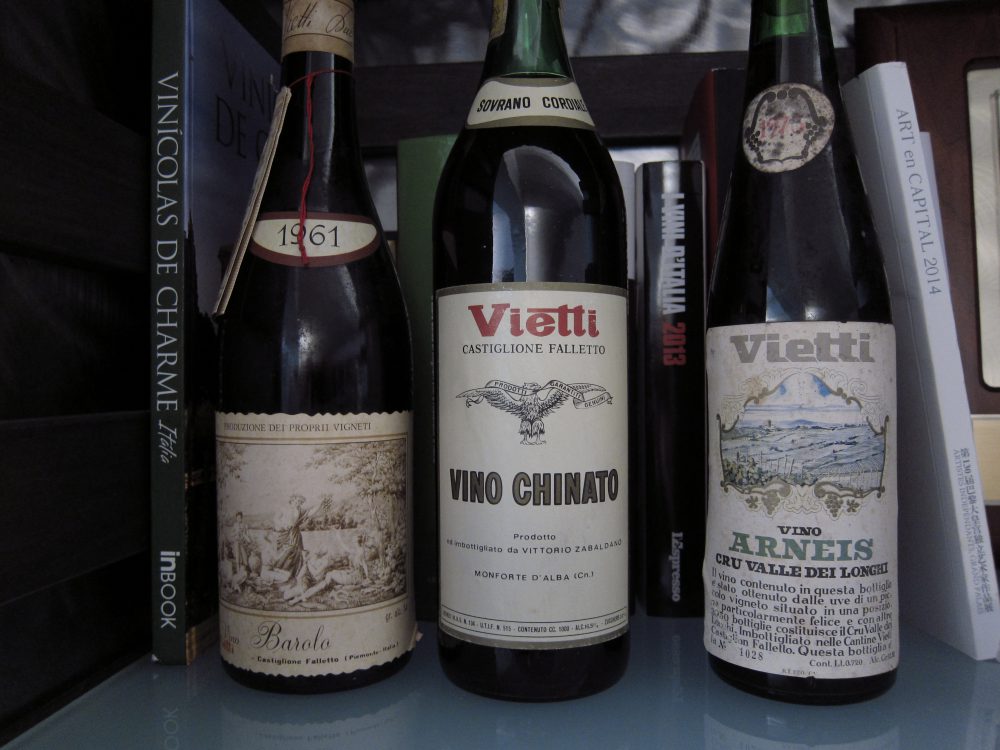 Myriam Voerzio (Roberto Voerzio) and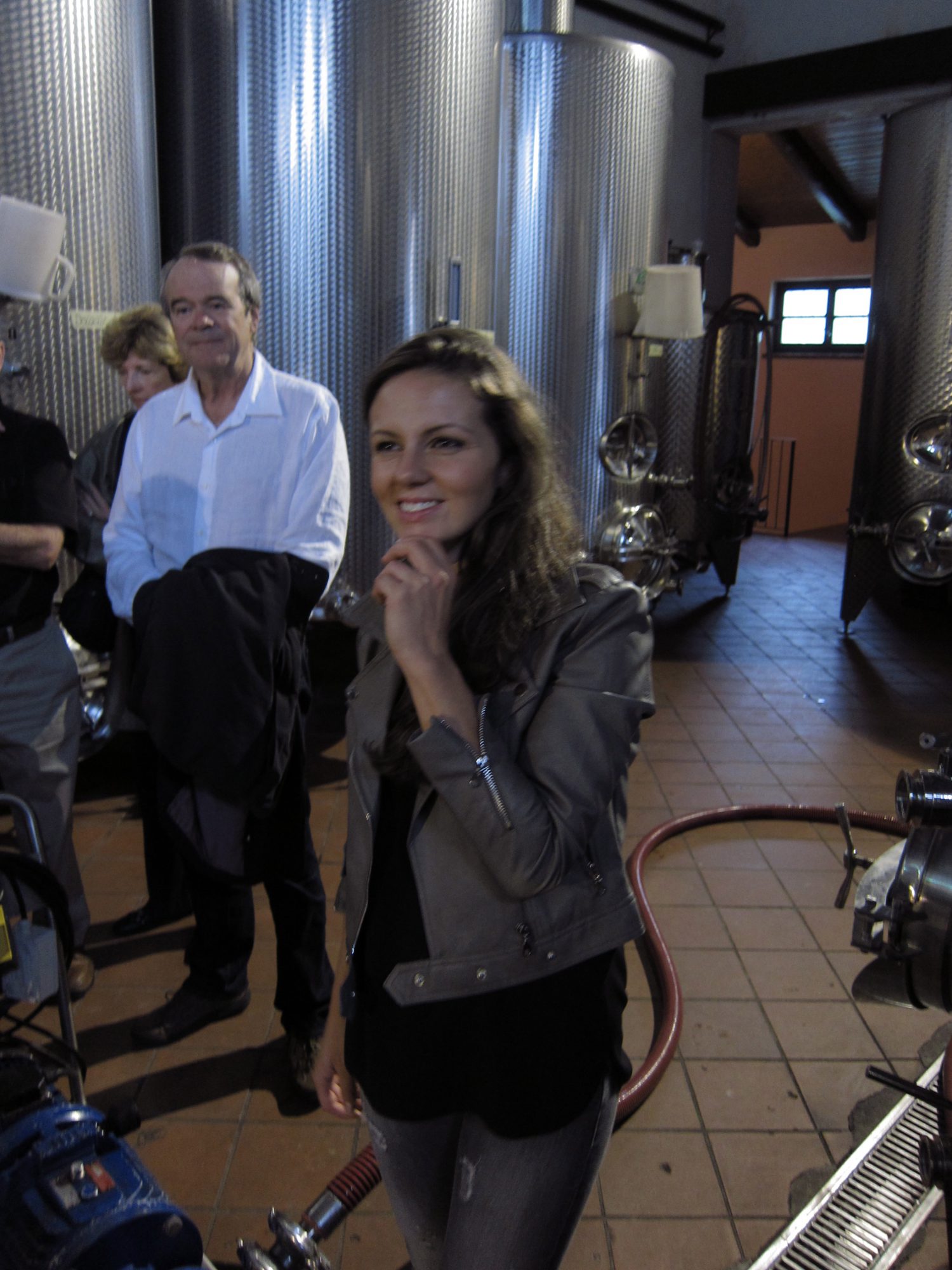 Giacomo Conterno (Aldo Conterno)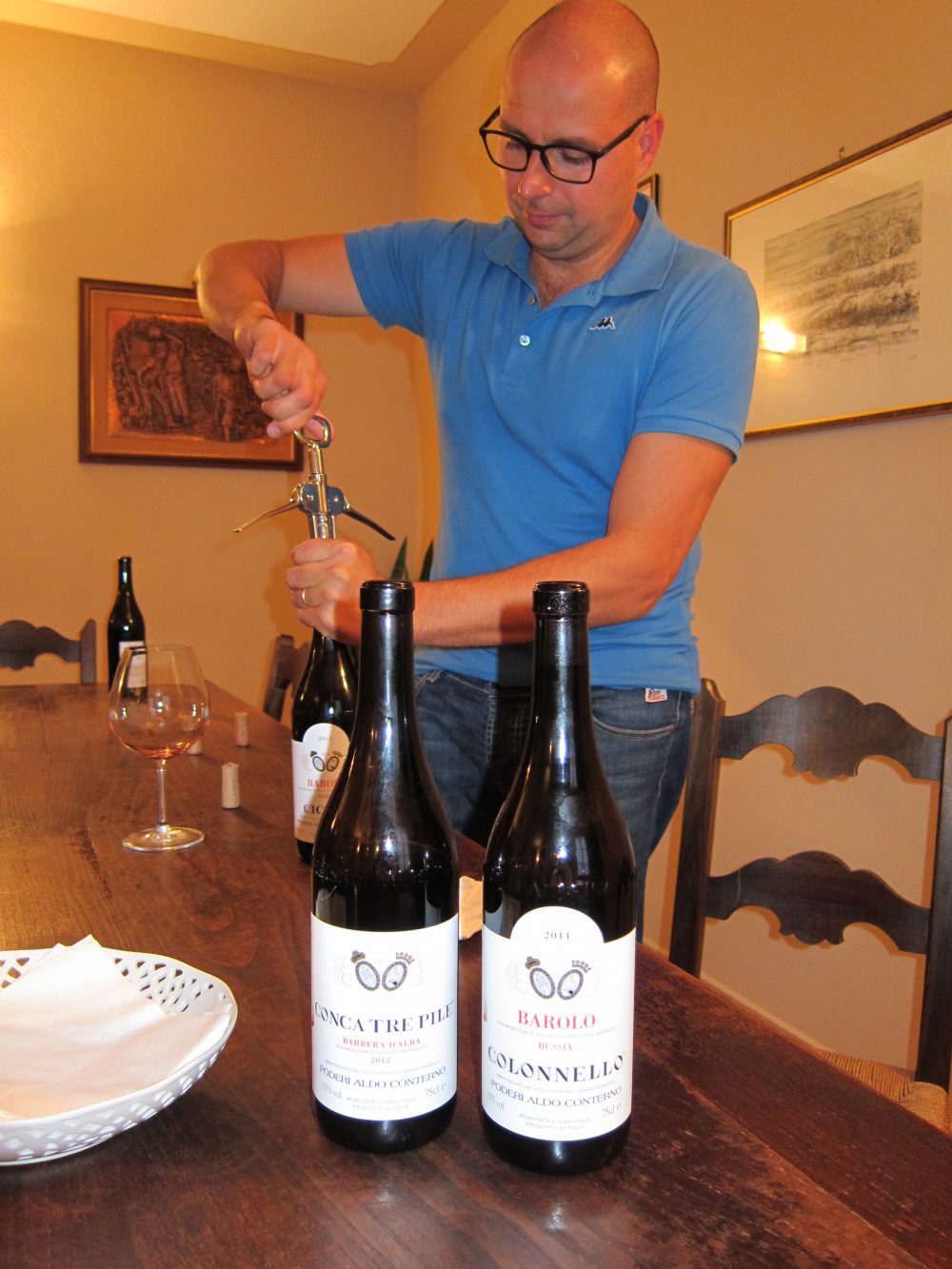 And here useful informations for the area:
SHOPPING
Fashion in Alba and Turino
Most Vines are sold in Germany by http://www.gute-weine.de/italien/piemont.html
WHERE TO STAY
http://www.corte-di-lequio.de/ (im Süden, Traumhaft aber etwas zu fahren)
http://www.cortegondina.it/de/ (in La Morra)
WHERE TO EAT
am besten die kleinen Restaurants nutzen und auf Sterne verzichten
WHERE TO DRINK
die beste Barolo Auswahl  weltweit  und einen der größten Weinkeller  gibt es hier:
http://www.laciaudeltornavento.it/ita

Ristorante "La Ciau del Tornavento" in Treiso (one of the best Wine Cellars worldwide with 60000 bottles